MALT, COIMBRA WATER AND HOPS... IT'S PRAXIS BEER
"Reinheitsgebot", April 23, 1516 - Beer Purity Law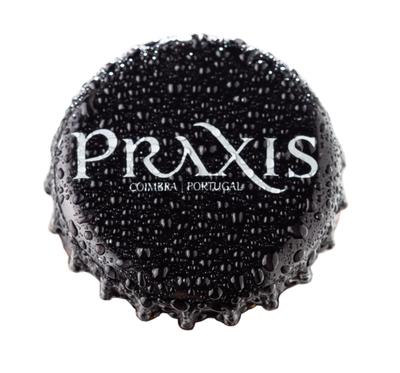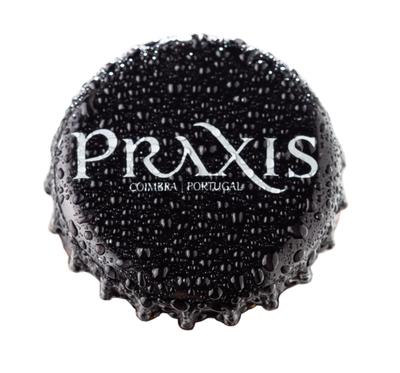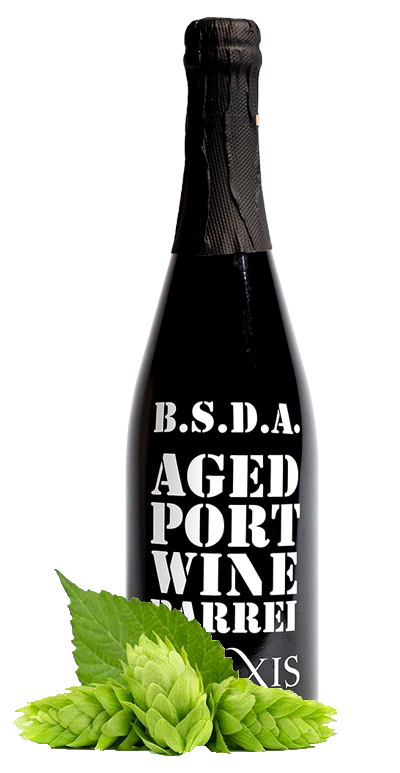 OUR BEER MANUFACTURING PROCESS
Our Beer is produced according to a 100% NATURAL process where the selection of the raw material is the main secret, starting with ÁGUA DE COIMBRA.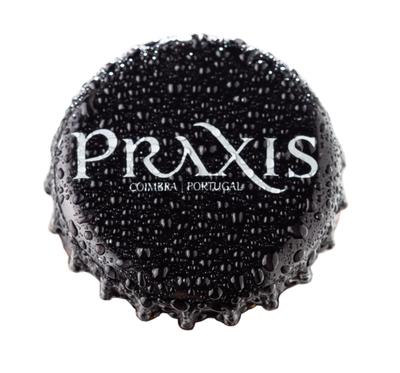 MALTING AND BRASSING
In Malting the grains are prepared for the manufacture of beer. The grain is added to a tank of water, followed by germination. Then the malt passes to a very high temperature in the oven.
The mashing converts the starches released in the malting phase into sugars that can be fermented, forming the wort that is then filtered.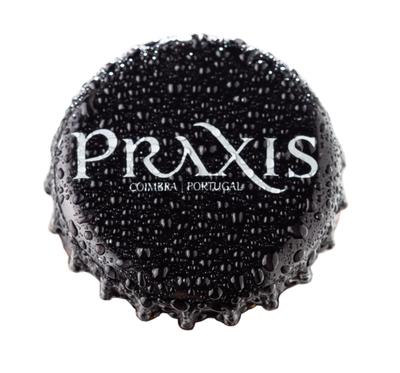 BOIL
The must is sterilized, eliminates undesirable substances and the final fixation of the must takes place. In this phase, hops are added, thus contributing to the bitter taste and aromas of beer.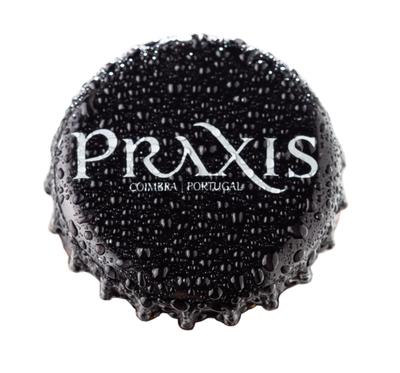 FERMENTATION
The sugars in the must, by the action of the yeast, are transformed into alcohol and carbon dioxide. Fermentation begins with the addition of yeast selected for the desired type of beer.
MATURATION
Beer parking period, Praxis, at adequate temperatures, in order to allow the release of undesirable volatile components.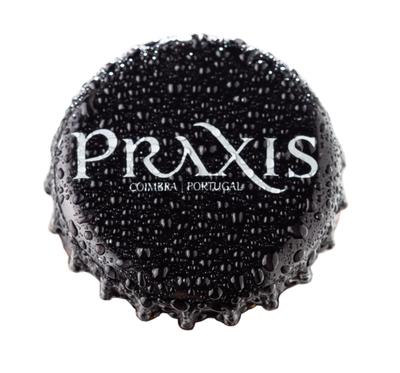 STABILIZATION
The beer is stabilized at a temperature between 0º and 2º C, in order to fix the properties of the beer. The last elements of turbidity in suspension are eliminated, giving the beer the desirable clarity.
FILLING
The beer is then packaged for distribution and consumption, in different types of packaging: barrel, bottle, can.